It's been a progressive start to the season. I've raced three times, got on board a beauty of a new bike and revealed that race day edge.
Simply getting some race consistency under my belt has been super rewarding after batting with injury's spin bowling of patience and self-doubt. I've moved to a new coaching philosophy with Cam Watt and semi-local squad #thehillsdistrict. There is definitely a period of adaptation, but even the basics of trust and confidence have built instant strength.
I am very rosy-cheeked to join the Wilier Triestina family. Loving the opportunity to be riding a prestigious bike and be a part of a dedicated community. It's also been an exciting discovery that's it's at least 25sec faster* than me and my previous bike over a 10min period. *(not scientific just a calculated observation in training efforts).
Mooloolaba - 2nd place
I kicked things off with Mooloolaba Tri, conveniently a 20min drive from home. Olympic distance and a perfect wind up the weekend pre Taiwan. I very much encountered a case of being stuck in 2nd gear, struggling to lift myself out of half ironman pace, but was happy with the finish line outcome and my first 'comfortable' run.
Taiwan 70.3 - 4th place
A great race, yet hard race. I lead out the swim, It was a beautiful bike course, had the quirk of 3km worth of transition running, and I satisfied my inner traveler with a little culture exploring post-race. Hard in that, upon reflection I worked out I ballsed up my nutrition by simply not eating enough. I'm one who feels some hefty emotions through my stomach, and the occasional pre-race anxiousness is an awkward case of being bloated and having a sad appetite. I realised I was in store for a tough one when I exited the swim feeling hungry like I'd just finished a 5hr ride and crossing the finish line feeling dizzy was certainly another indicator. Under the new ironman system, I'd hoped to make 70.3 World Champs Qualification here. I've qualified for the past 3 years but haven't quite made the start line (injury and sickness). Finishing just off the podium didn't quite make the cut which I was pretty gutted about. But overall it was a cool weekend and it's good to get a couple of trial and error races here and there.
Challenge Melbourne - 1st place
First-half win in over 1.5 years. Was all metaphors of cracking a double yoker. I was thrilled with the course, spectator vibe and weather gods. For me, it was a bit of a gamble racing in the cold, but it turned out to be a stunner and to be honest, I did surprise myself a little. I'd signed up because Alex was already entered and it was an accessible race opportunity. I was working longer than normal hours on my feet and was pretty overwhelmed with the logistics and costs of orgainising winter travel and the extras that go with it.
Proof that indeed sometimes stress is like petroleum to the fire, of course, coupled with some good training. The last couple of weeks had been coveted with big motivation levels and I was loving getting in some solid, high volume training hours. I hit my biggest 7 day load in a while - 36hrs. Most of all I was excited with the opportunity to rectify what I'd hoped was primarily just nutrition deficit a few weeks back.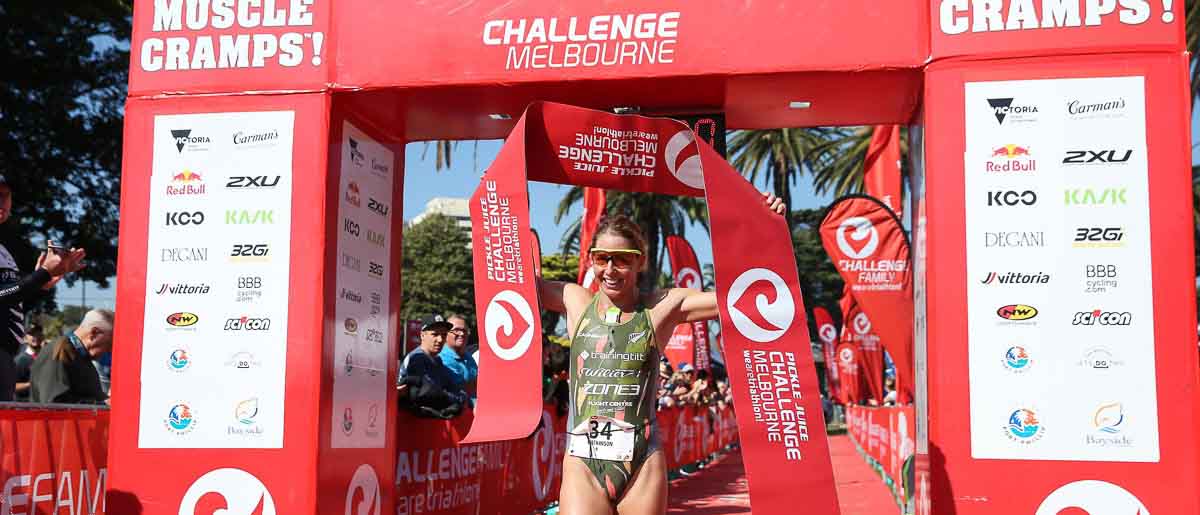 Didn't nail it, but big improvement, Pre-race fuel:
Day before: sourdough peanut butter jam toast, black Coffee. Salad, cheese and 2x egg wrap, choc chip cookie. Flatbread peanut butter, 3x Savory Pastries. White rice, Salad, Bean paddies, 1x Bicycle beer. Tea and 3x plain cookies.
Breakfast: Ground oats, whole oats, almond milk, 3x Sourdough peanut butter jam toast, black coffee
Bike: 4x gels (360-420kjl)
Run: 4x gels plus caffeine and on course coke
Post race lunch didn't taste quite as good, but I didn't bonk, ran one of my fastest half marathons and won.
Stoked to be holding up the finish line tape again and to be back on board the adventurous racing wagon. Currently on route to Asia for a month, then Europe for three months. Doing travel better this year - more on that next blog.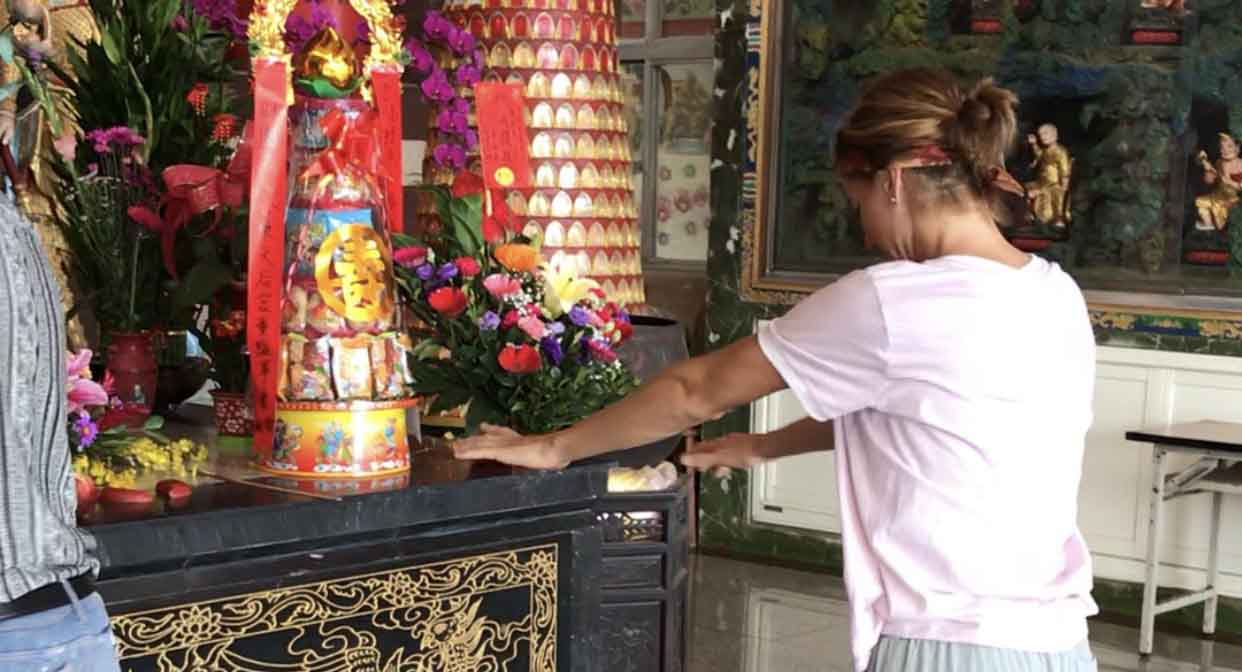 Take our Free "Authentic" Marketing Course for Coaches
Designed for endurance sport coaches. Marketing doesn't need to be pushy. The best marketing simply creates a win-win relationship between you and your customers. Take the simple 6 part course to learn more.