Feels like a whole season in one go. And a pretty satisfying one. I reached my fittest pinnacle to date, concurrently fastest in all 3, loved the culture (and the food), thrived in the 'thin air' and squad environment and scored a top 10 at a World Championship event.
70.3 Gdynia, Poland - 1st place
I was excited going into this race, a pick for a build-up race into Worlds 3 weeks out, a new destination, and a reuniting with Alex after parting ways back in May in Asia. An unexpected pleasantly cute town, with niche cafes, bars and ice creameries (and at a bargain price when coming from Switzerland).
Ocean swims 2nd out of the water, past the pirate looking ships into T1, pushed the start of the bike hard to get a lead, loved the windy course with 750m elevation and earnt a 6min lead off the bike. Epic 3 lap run through the middle of town and grew my lead, under the beach finish arch for a gold medal, and qualified for 70.3 World Champs 2020 in New Zealand. (Bloody nose finish line photos due to a slight mishap on the bike, took too much speed into a downhill wet corner, chose to take on the tree rather than attempt the turn and take on the tarmac.)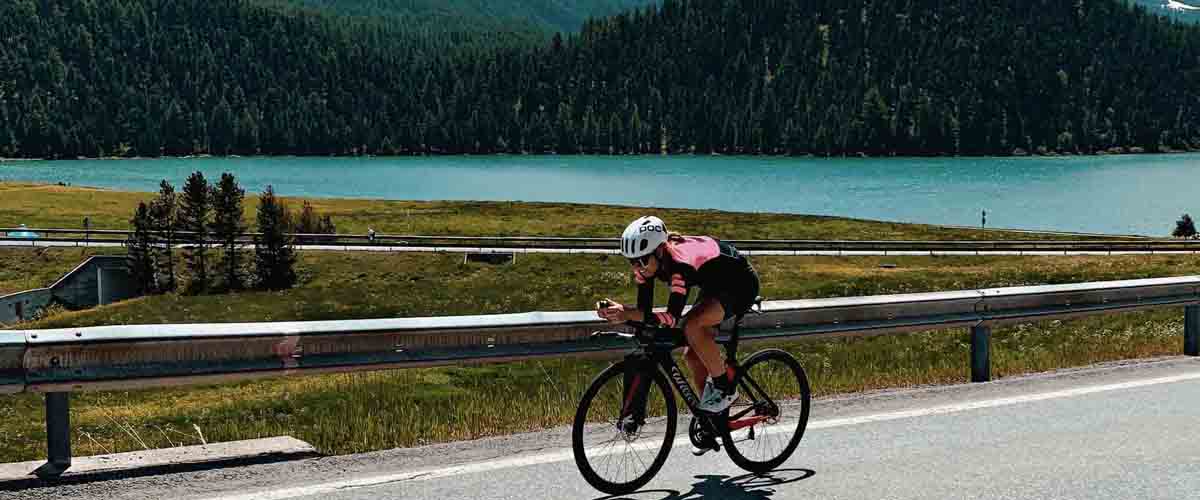 Relieved to get some reassurance I had some good form, after doubting things off my last couple of races. Made the trip dinning a couple of local banter and brew spots with our Airbnb host, and catching the train around for a tourist day, even tried the 50cent vending machine coffee.
70.3 World Champs, Nice - 7th place
Of course, one of my A races for the year, one where we push the limits to see what we can do, like a balloon, it only takes one extra breath of air to pop, and I developed a bit of a hip niggle requiring some time off the legs. I'd been posting faster times and higher power numbers in all my sessions and a top 5 were on my goal list, my mental focus took a bit of a hit but determination is a fortunate athlete characteristic.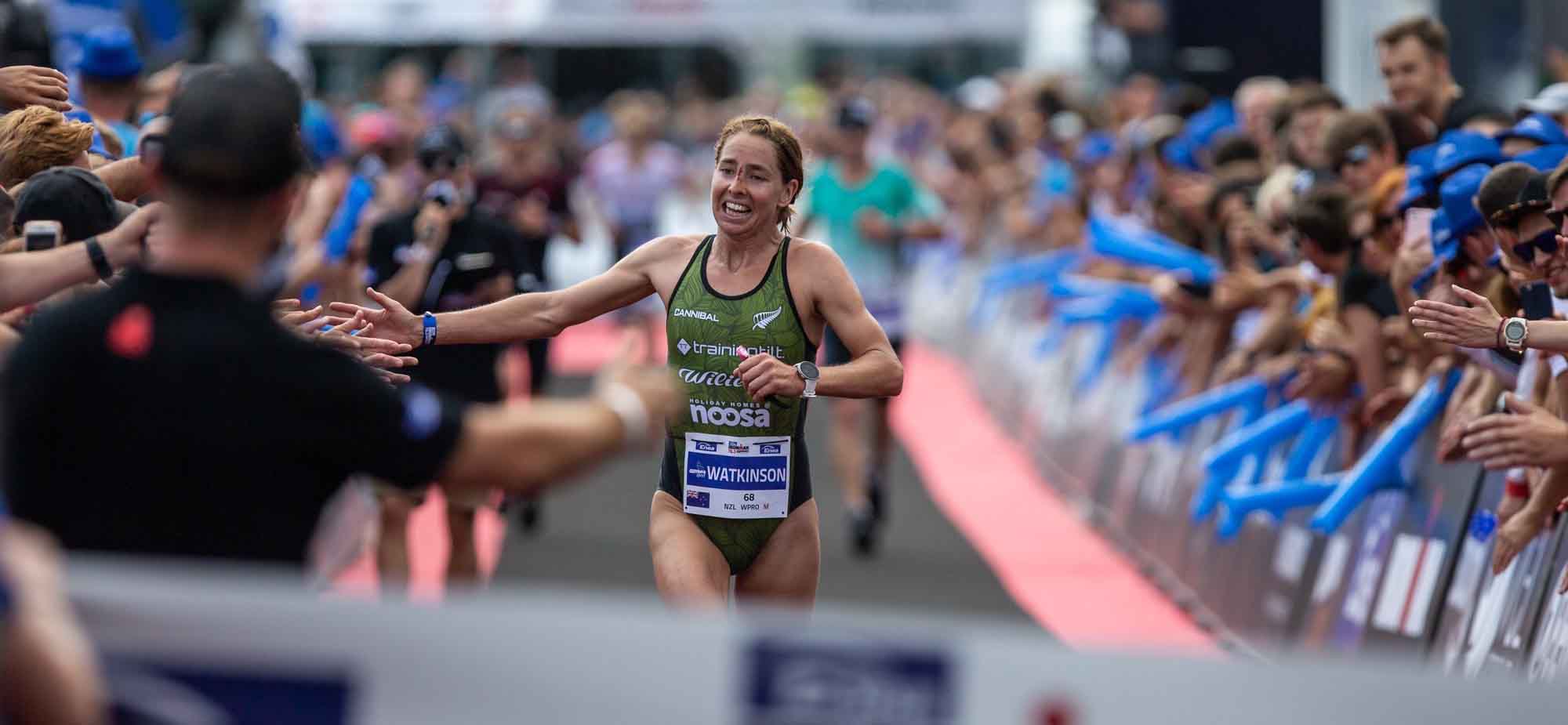 Legitimate turquoise ocean, I made the chase/front swim pack along with 10 others, the bike course was something special for an ironman event and even more so for a World Champs; 10km flat, 35km of 1500m elevation up a mountain, then back down the other side. Our bike train slowly delinked as the hill went on, down to 4 of us, I was still feeling comfortable, and knowing I probably wouldn't have my normal run form, lifted the pace to get a bit of a gap, some great tv coverage and an enjoyable stint to lead the race, though my overly cautious descent lost me a couple of mins, 4th place off the bike. Well off my fastest run split, but I was pushed to my limits right to the line, with 8th and 9th a mere 30secs behind me. Stoked with my execution and the outcome, I definitely have some hunger to be higher up the charts next year, with race day on home country turf in Taupo.
Very gentlemanly of the boys, the ladies got to watch the men's race Sunday. Falafel, rice, salad and a radler for the second night in a row as well as the 4am start. Alex finished up 32nd, we celebrated with Pizza and wine with our second amazing Airbnb host this trip, and had a better look around Nice, despite being there 5 days already, we'd behaved and not touristed pre-race.
St Moritz
It was hard to gauge altitude benefits after Frankfurt Ironman. But Poland and World Champs confirmed that squad life at 1800m, and up to where the mountains took us, was a big hit. I finally got accustomed to the surprise element of training, waiting till post-swim squad to be told our afternoon sessions (and attempting to hide our fatigue so someone else didn't get more training than us.) It was a motivating process trying to get our speed down to usual targets in harder conditions, and eventually rewarding come race day where the same heart rate gave us a whole lot more leg speed and watts. We had a good team system going, of who was pushing who in what session, and our triple ride days when a storm rolls in and all 3 are on the turbo almost became a favourite. Also witnessed squirrels running around carrying nuts are a real thing.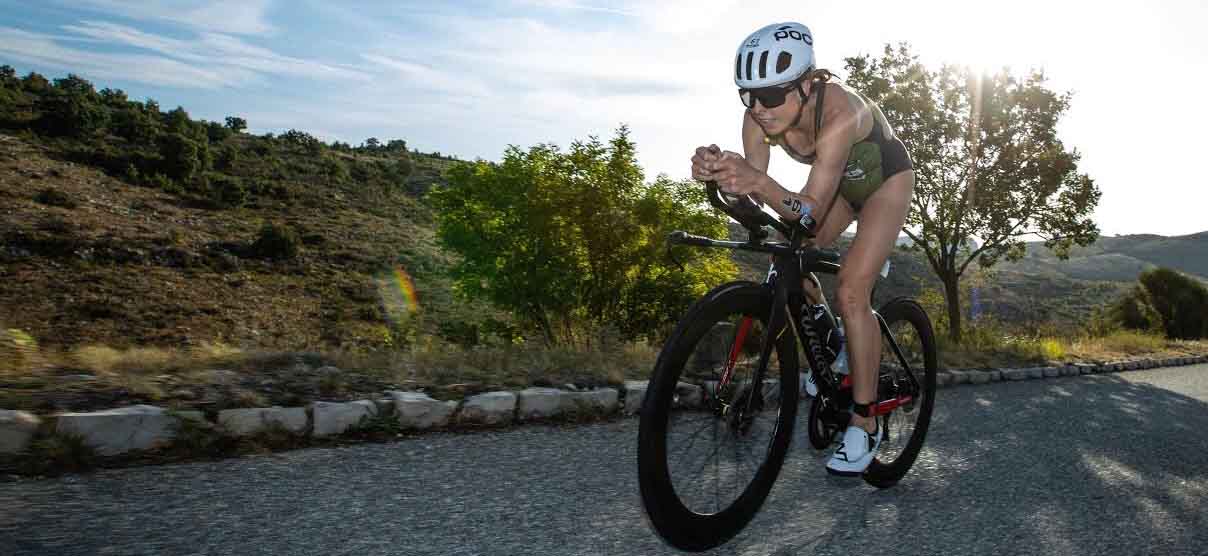 Training break
The layman's version of travel came, Alex and I spent 10 days exploring the coves of the French and Italian Rivieras, where a dip in a new bay and a taste test of a new bakery and espresso were the priorities of each day. We found some good galleries, the Picasso museum, a few antique fairs (thought about swapping out my bike out for a chair), some old winery hiking trails and did a lot of wandering the streets overloading my phone with photos.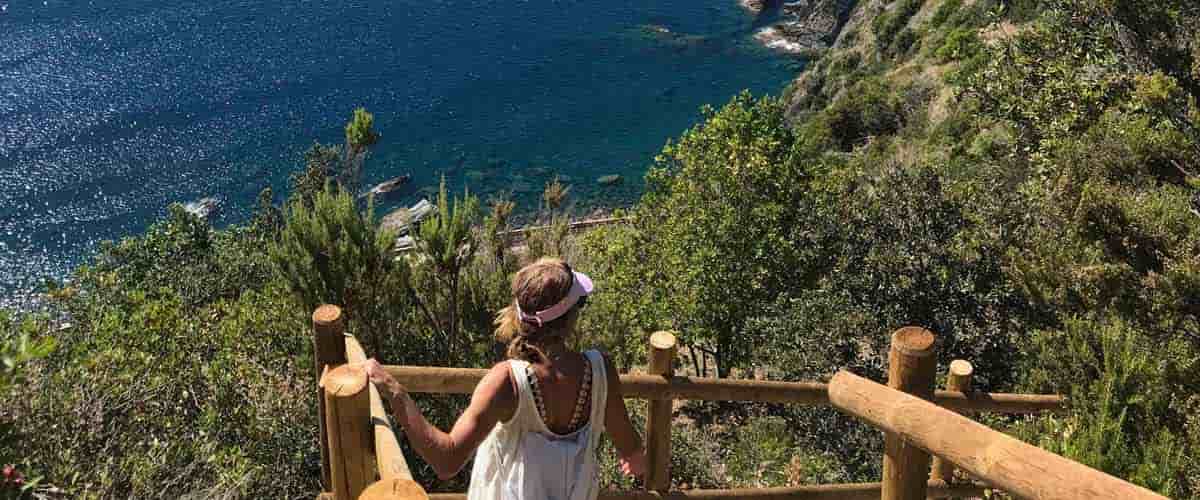 Surprisingly nice to be back to homely normalities of Aussie after 5.5 months abroad, still managed 3days living out of my carry on bag before I hit the daunting task of unpacking.
End of season plans tbc.
Take our Free "Authentic" Marketing Course for Coaches
Designed for endurance sport coaches. Marketing doesn't need to be pushy. The best marketing simply creates a win-win relationship between you and your customers. Take the simple 6 part course to learn more.