Our latest release is out. This time around a few small but useful changes in the training plan and athlete calendar views.
You can now select multiple workouts by week, day and individual workout and then delete them in bulk.
We've also redesigned the calendar view to make better use of the space and to have a cleaner look and feel. The mobile web view of the calendar has been redesigned so coaches and athletes can getter a clearer snap show of weekly training.
Watch my video where I run through all the changes or read the rest of the post for all the details.
Select and Delete
You can now select workouts by individual workout, day or week and then delete them all at once. A much faster way to clean up a plan or an athlete calendar.
You can Select an Entire Week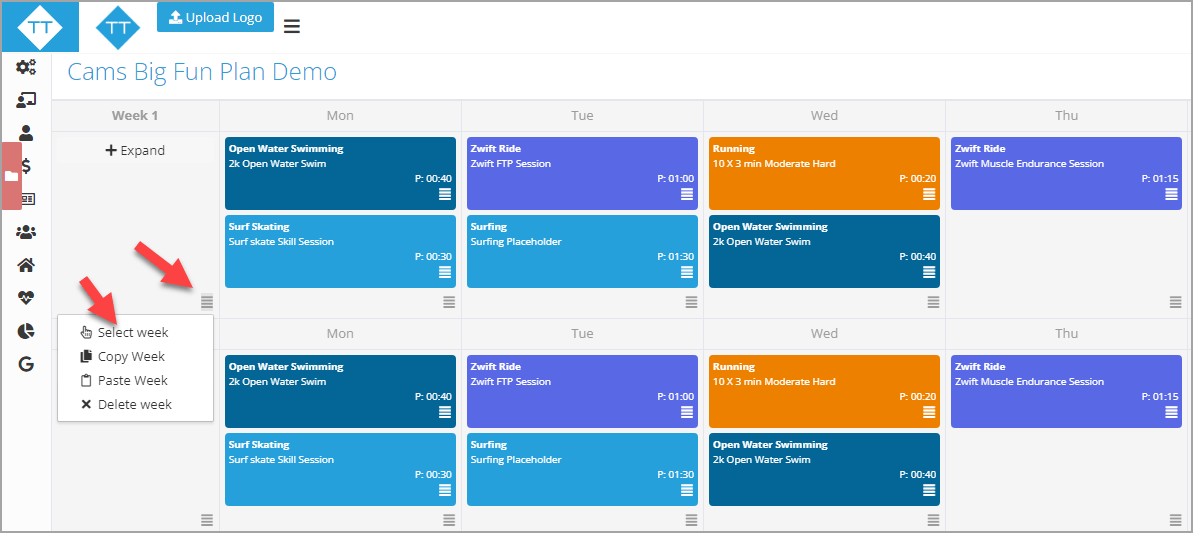 A Day at a Time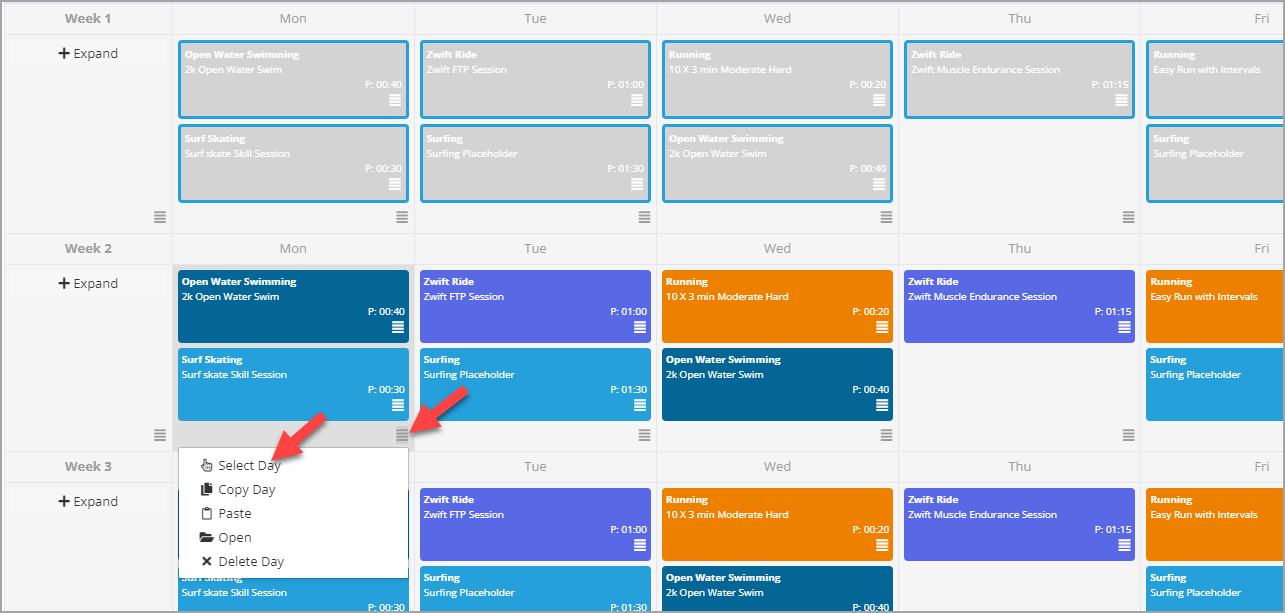 Or just Select One Workout at a Time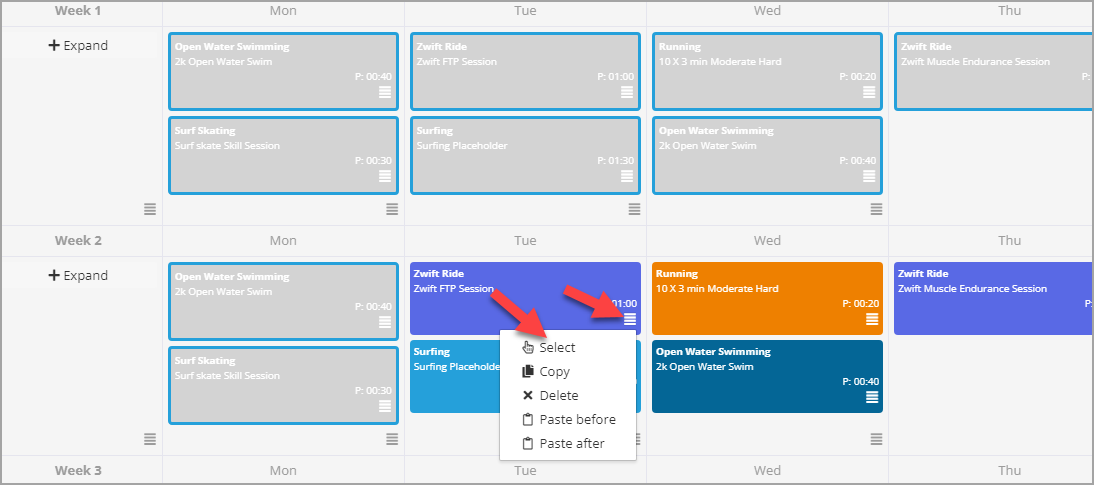 Once selected you can Click to Delete All the selected workouts at Once. Or Deselect them All to Start Over.

Delete Full Week Improvement
The delete full week option used to be available only from the athlete calendar, not from a template training plan. This function is now available across both views. Additionally deleting a full week used to then force a page reload, this is no longer necessary.

Calendar Design and Layout
The calendar layout has been redesigned to make it cleaner looking on the page and make way for some future changes we have planned.
Cleaner Calendar
The calendar view is now cleaner on the page. The columns are all a consistent height vs different heights based on how many workouts were on each day. We've also created a bit of extra real estate so we will have more space for a weekly summary column that will be coming soon.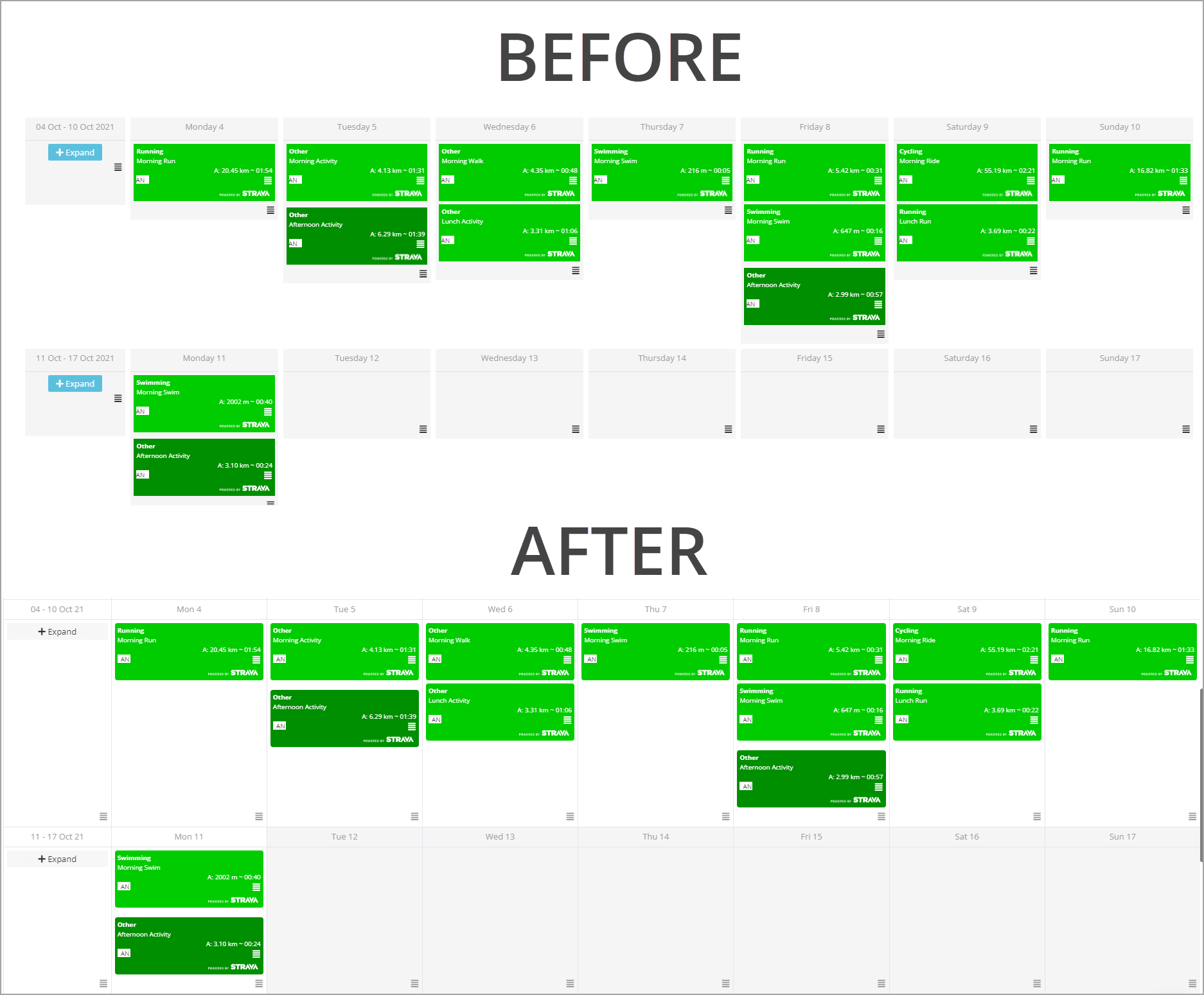 Background Color for Past and Future Dates
Dates in the past now have a white background whereas future dates have a grey background.

Easier to Navigate Mobile Web Layout
We've adjusted the web layout of the calendar view on a mobile browser to be easier to navigate and to be able to see more than a single day at a time like the previous mobile web view.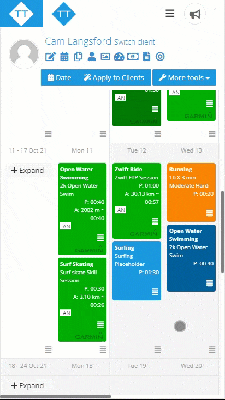 Take our Free "Authentic" Marketing Course for Coaches
Designed for endurance sport coaches. Marketing doesn't need to be pushy. The best marketing simply creates a win-win relationship between you and your customers. Take the simple 6 part course to learn more.