Here's What's New for Coaches at Training Tilt
February has come and gone, which spells the end of an amazing southern hemisphere summer here in Auckland but the beginning of warmer times elsewhere and a period where the restrictions due to the pandemic (fingers crossed) are becoming less and less impactful on events and endurance sports. I'd love to hear how things are going in your part of the world, how are events looking? how is your coaching business fairing now? Hit reply and let me know.

In the meantime here's what we've released to our coaches at Training Tilt in February.
Coaches Can Now Configure their Own Default Page
You can now decide which of three pages you land on when you login to the your Training Tilt site. Read more about how that works here.

Automatic Login for New Athletes
Previously when athletes created an account from a signup page or from an invitation they would still need to log in manually after they sign up even though they'd just entered a new username and password, now they will be logged in automatically. Read more about the details.
A Faster Way to Get to the Training Calendar
We've added a new menu item to go straight to your clients training calendar without having to first navigate through your client list. Check out my video showing how it works. (This video also covers some of the other features mentioned in this email).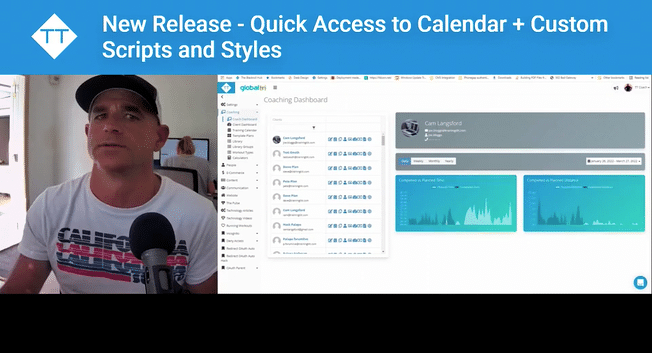 Empty State Guidance
We now show coaches and athletes some guidance and an "empty state" image so it's more obvious what has happened if there is an empty screen. Check it out here.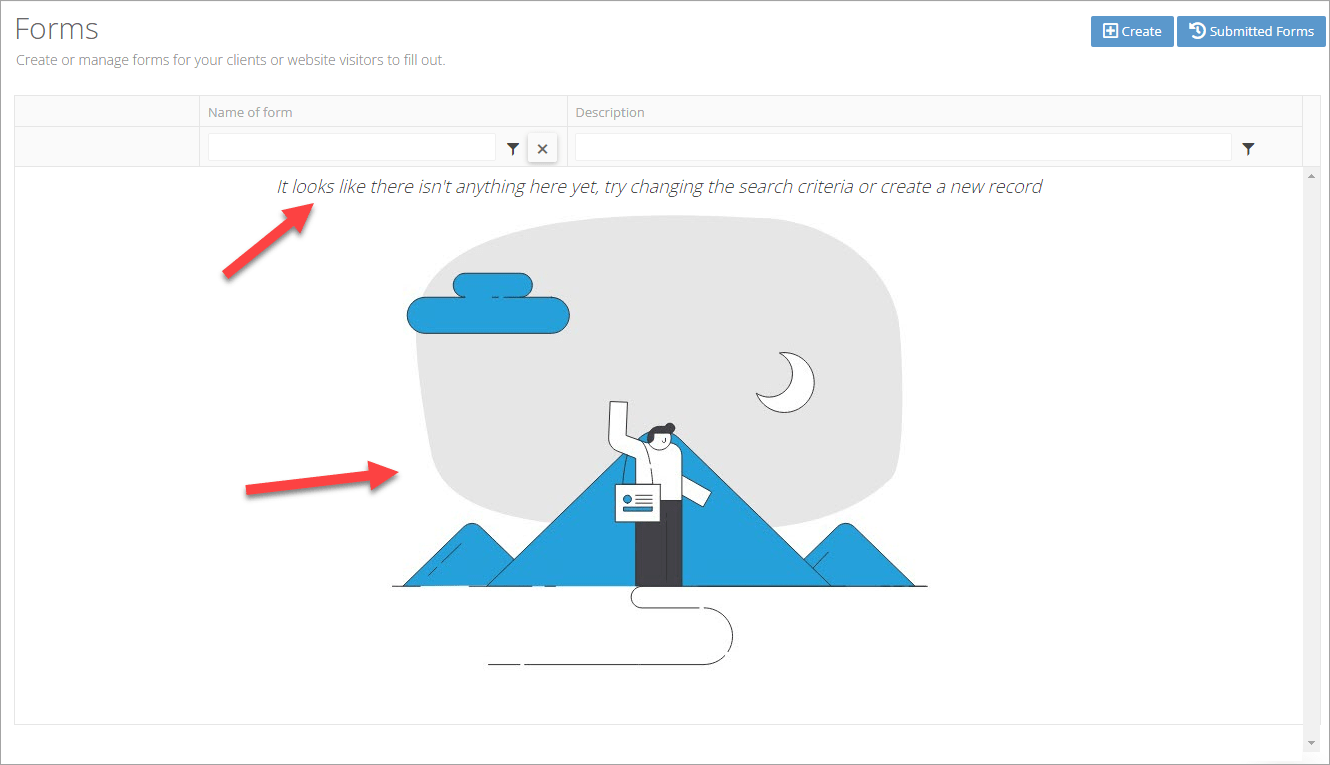 Send Any Type of Workout to Garmin
Clients can now send any type of workout to their Garmin Connect calendar. Previously it was restricted to Running and Cycling workouts. Read more about how that works here.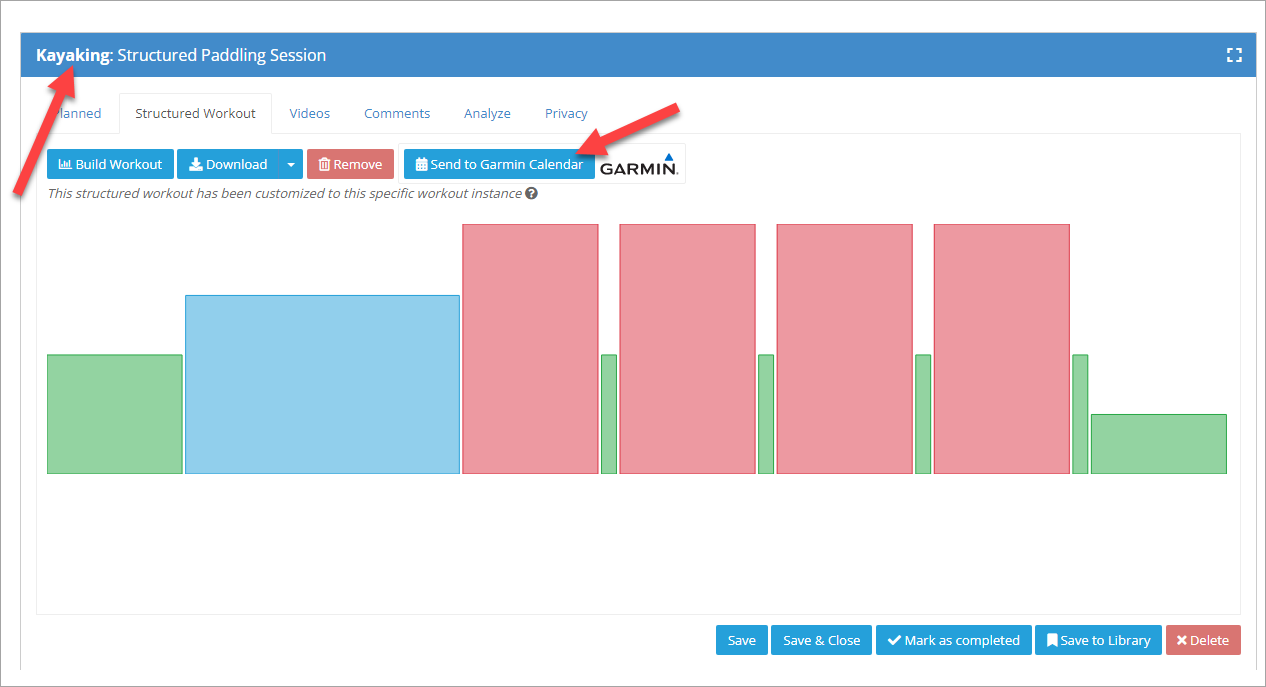 What We're Currently Working On
Soon you'll be able to use "No target" when specifying intensities in structured workout intervals. You'll also be able to configure duration as "Open or Lap Button Press" instead of having to set a time or distance.
The ability to use the "Page Builder" when creating articles and blogs.
If you aren't a Training Tilt coach yet please feel free to signup for a free trial any time or reach out to book a live demo with me.

Have a great month coaching, training and racing wherever you are in the world.
Got news you'd like to share about your business or the endurance industry? Hit reply I'd love to hear about it and help however I can.
Cam Langsford
Founder at Training Tilt
Take our Free "Authentic" Marketing Course for Coaches
Designed for endurance sport coaches. Marketing doesn't need to be pushy. The best marketing simply creates a win-win relationship between you and your customers. Take the simple 6 part course to learn more.