Coach Spotlight is our special series where we feature one of the coaches around the world that makes Training Tilt possible. Today we have John-Paul Hendriksen of JPH Training. John-Paul comes to us from Hamburg, Germany.
JPH became part of Training Tilt at the very beginning and was one of our first 30 beta users in 2014. We are very grateful to JP and that small group of coaches for trusting their coaching businesses with our software. Thanks, JP!
"I started being coached and then coaching using diaries and printed tables. Now using Training Tilt it is possible to put in less work, achieve more, and with more preparation to keep expanding without taking too much more time"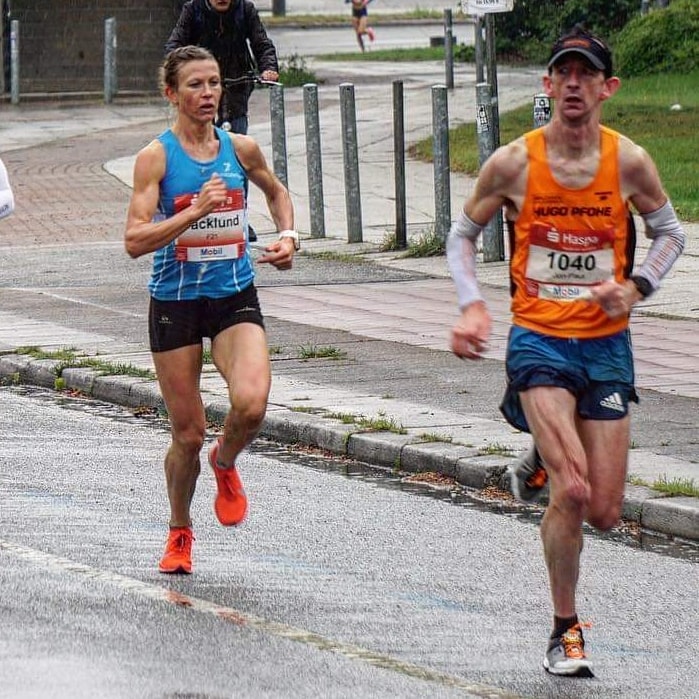 What would you say is the greatest success you've experienced building your coaching business?
Witnessing people achieve things they never thought they would achieve, or taken broken or frustrated athletes to new highs.
What would you say is the greatest failure you've experienced building your coaching business?
Spreading myself too thin at times and forgetting the simple systems I had put in place. It is always easy to keep things simple and follow a system every time you sit to work on a plan.
How would you describe your ideal coaching client? and why?
Someone that wants to learn, someone that wants to apply themselves, and someone that trusts and follows the process.
How do you think your coaching peers would describe you?
Honest.
What are your coaching philosophies? and how did they come about?
Keep in simple, keep it constant, and keep it honest. I've been involved with high-level sport since 1993 and learnt a lot along the way. Through good guidance, and through mistakes.
When did you start coaching and why did you decide to become a coach?
Officially 2005, but I was coaching friends in my school cycling team in 1995. I loved sport, learning about the body, and how to make it perform.
What is the biggest mistake athletes make when being coached?
Not sticking and listening to one person. If you want to be coached let yourself be coached.
Here is an example of some of the work John-Paul has been doing with JPH Training
You can learn more about John-Paul and JPH Training on his website or on Instagram at @jph_training
Take our Free "Authentic" Marketing Course for Coaches
Designed for endurance sport coaches. Marketing doesn't need to be pushy. The best marketing simply creates a win-win relationship between you and your customers. Take the simple 6 part course to learn more.