Welcome to our brand new series where we spotlight the coaches around the world that make Training Tilt possible.

We kick off with Bob Masters from Dave's Running Shop.
Bob comes to us from Sylvania, Ohio and coaches out of Dave's Running Shop. Bob has decades of experience and coaches mass groups of runners online and in person. We asked Bob about his successes, failures and coaching philosophies.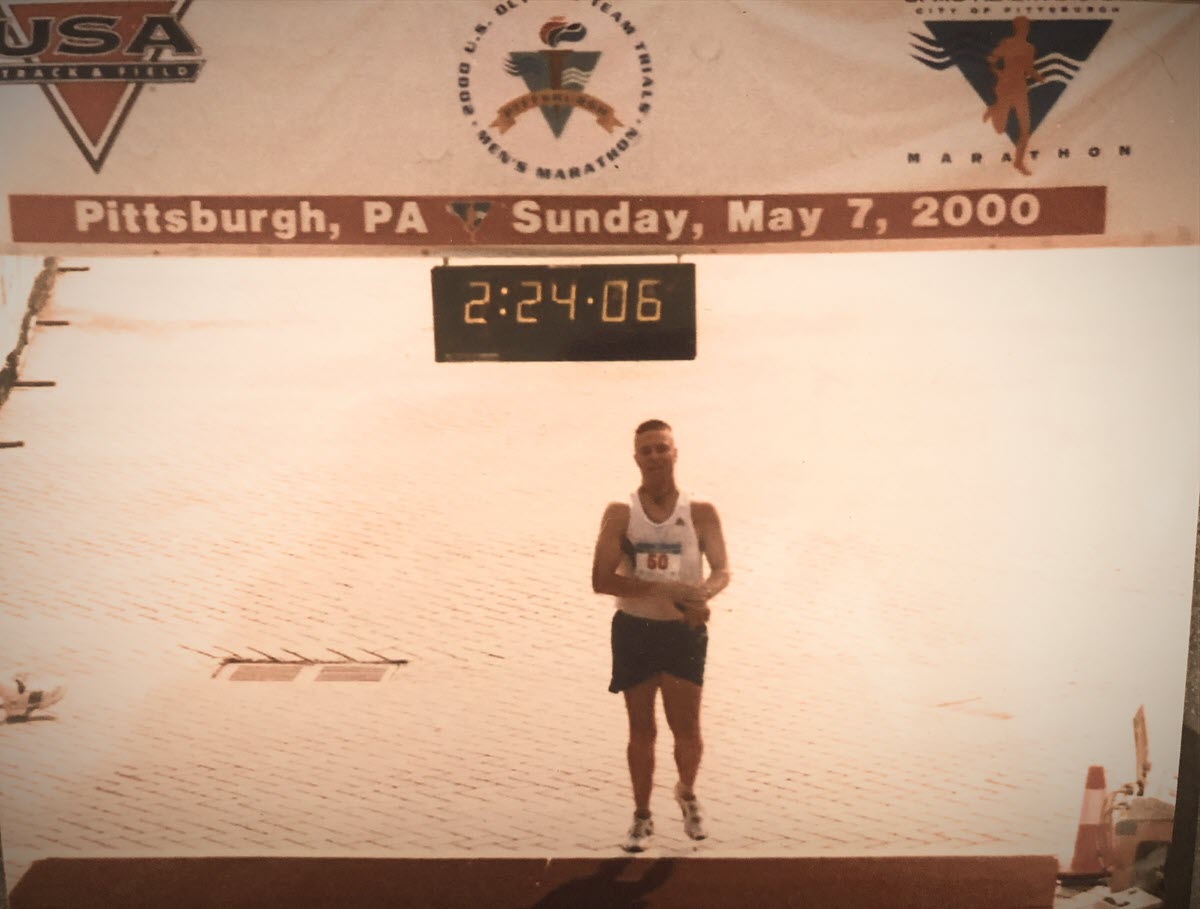 What would you say is the greatest success you've experienced building your coaching business?
The greatest success we have done in building our training groups is that we have taken so many sedentary people and given them the tools to build their own healthy lifestyle through running.
What would you say is the greatest failure you've experienced building your coaching business?
When coaching larger numbers, we begin to lose that tailored training and development of individual running and rely on the group to fill in those spots.
How would you describe your ideal coaching client? and why?
My ideal client is one who is new to running and has an excitement about the challenge. Then watching them progress and seeing their faces when they hit personal goals that they never thought were possible. I coached high school cross country and track for almost 30 years, and the adults have the same looks on their faces as the kids do when they hit a milestone or PR.
How do you think your coaching peers would describe you?
Knowledgeable, Fully committed, Running Advocate, LOUD
What are your coaching philosophies? and how did they come about?
I have one main coaching philosophy and that is to not COACH running, but to give all my athletes the tools necessary to make running a healthy lifestyle that they continue for the rest of their lives.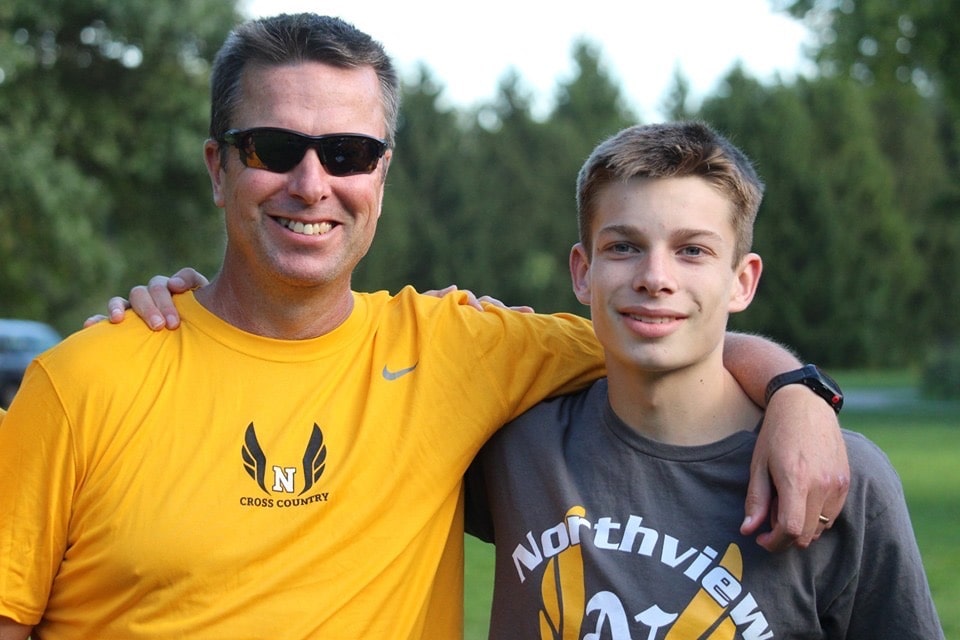 When did you start coaching and why did you decide to become a coach?
I started coaching right out of college at 23 (I am now 51) because I wanted to share how much running and competing had done for me over the years.
What other coaches have impacted your coaching philosophies?
I have had multiple coaches and have been to countless clinics with tremendous and knowledgeable speakers. There are four that have impacted how I have shaped my coaching philosophies over the years.
Gary Bryan: My high school coach who first taught me that hard work will win out over talent.
Joel Krafsur: My collegiate coach who taught me to believe that I was capable of doing way more than I ever thought.

Arthur Lydiard: My college coach introduced me to his books and tons of audio tapes from his clinics and other speaking engagements. I was never able to see him in person before he passed, but he changed how I looked at an runner's overall training landscape in years NOT weeks.

Joe Vigil: One of the top USA distance coaches that I was fortunate enough to work with while I was preparing for the 2000 Olympic Marathon Trials. He taught me not to complicate training, and simplicity alongside dedication is all you need.
You can learn more about Dave's Running Shop on their website https://davesrunning.com/
If you are a Training Tilt coach who'd like to be featured on our blog and social media you can submit your details here.
Take our Free "Authentic" Marketing Course for Coaches
Designed for endurance sport coaches. Marketing doesn't need to be pushy. The best marketing simply creates a win-win relationship between you and your customers. Take the simple 6 part course to learn more.