Preparing for a physical challenge like an IRONMAN takes a lot more than training just the physical. Your mind and soul have to be ready and aligned with your body as well. This is the C.O.R.E. Method (Change, Optimize, Reconnect, and Exceed) behind Rich Wygand Coaching. We got the opportunity to speak with Rich on his philosophy, business, and how Training Tilt helps him achieve his goals.

What brought you to starting RW Coaching?
I used to weigh 260 pounds. I smoked. I was a manager at a fast food place. One day, I knew that I had to change my life. When I made that decision, I wanted to do something related to health. I became a triathlete and raced professionally for twelve years.
Throughout, I liked helping people achieve their goals as they did the IRONMAN or track events. As I trained, I wanted to help other people train and get healthy as well. I wanted to support myself doing this and that's how the health coaching business started.
I started on the endurance coaching side, but I realized my clients had other issues going on than just struggling to perform physically. Eventually, my coaching became life coaching. I consider myself a growth coach, not only helping you grow your endurance but to help you grow in other areas in life like getting a promotion.
Are you still competing?
Last year, my son was born with a rare genetic disorder called Nemaline Myopathy so I decided to retire to focus on taking care of him as well as my business. But I'm on a quest to complete 200 miles on a paddleboard to raise awareness and funds for research.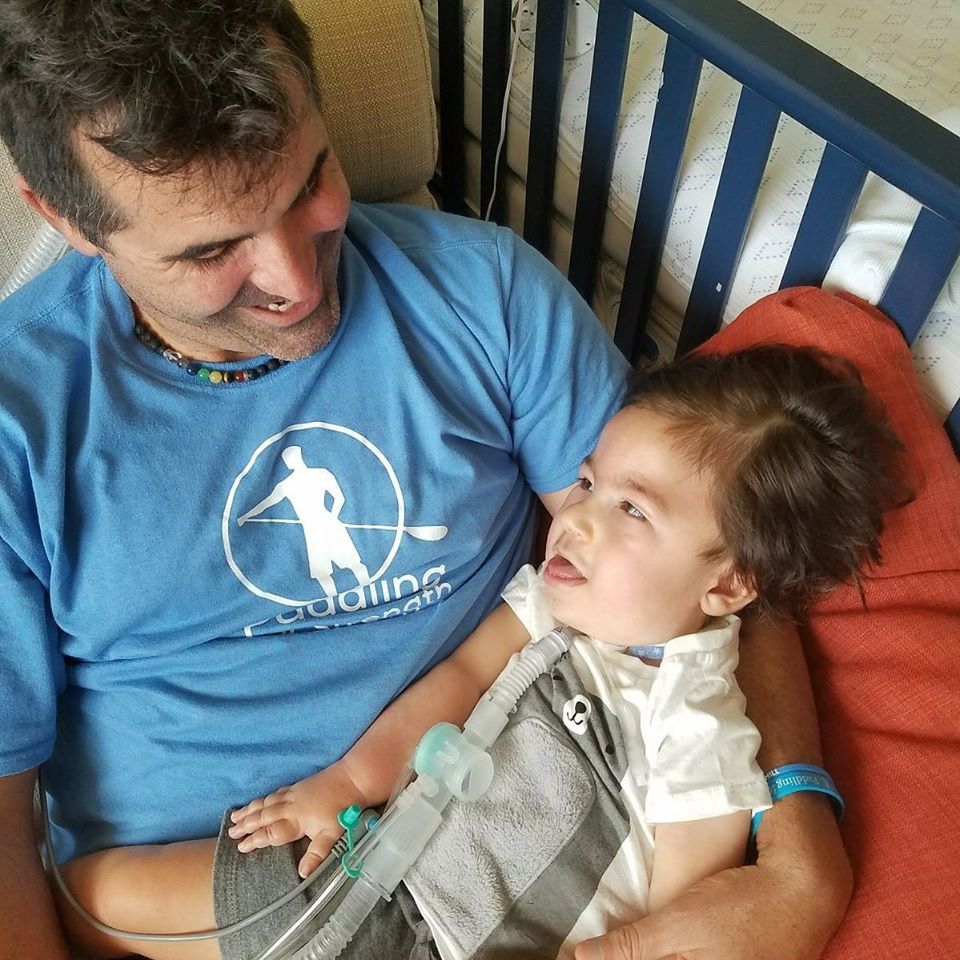 What is your coaching philosophy?
From my experience, I realized that you can't perform your best if you're not in balance with your mind, body, and soul. You can have the perfect body, but if you don't have the mindset and if you're not satisfying the soul, you're not going anywhere. I think we all have a purpose in life, and if you're not pursuing it, you're not going to perform at your peak.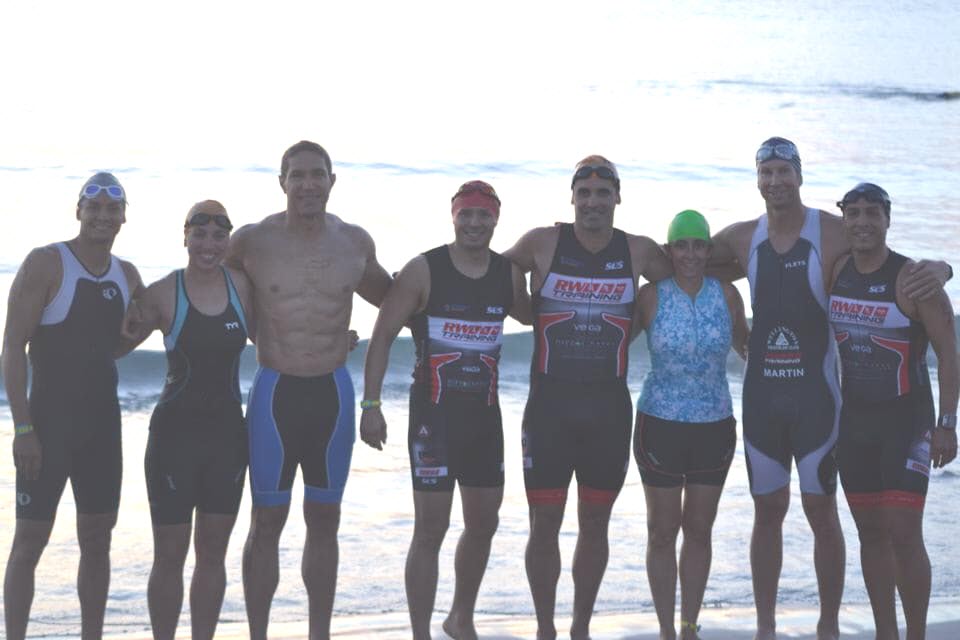 I had a guy training for IRONMAN Lake Placid. During that time, he was diagnosed with a tumor on his brain. So two months into it, our training became about getting healthy. I guided him into meditation and being in touch with himself. He eventually had surgery, and now he's all good! He's even started to run again and he's already doing 5k's.
I was always in touch with the philosophy of Buddhism. During my own wake-up call, I meditated during my bouts of stress and anxiety. I studied with Reiki masters to use energy to reduce stress as well. So meditation comes naturally to me.
What is a piece of advice you can give to readers hoping to achieve more?
A common human thing is that we all have limiting beliefs, but we are all first born free. It's through life's conditioning that we learn certain limits. For example, I was a chubby kid and the people around me said that I'd never be an athlete. Until I realized I had that as my limiting belief, I couldn't change myself. Once I did, I got healthy and it's what helped me break 10 hours on the IRONMAN. My belief that I was that "chubby kid" held me back.
How does Training Tilt help you in your coaching?
As soon as Cam came out with Training Tilt, I told him I'd be interested to try it since I was looking for something that would help me interact more with my clients. Other tools I used to talk to clients about creating recipes, providing tips; they were all way too expensive. When Cam and I spoke, I asked if I could try it first and knew in the first week that this was what I was looking for.
I love that I can change the website at any time; if I want to add or delete a service, it's simple. I can change the membership content whenever I want. It lets me run a forum and chat with my clients easily, which is a great feature. And since I provide a lot of recipes for meals, the platform allows me to update and add to them in no time.
Thanks Rich! For more on his coaching, visit rwcoaching.net. And to support Rich's quest to raise awareness for Nemaline Myopathy, click here!
Take our Free "Authentic" Marketing Course for Coaches
Designed for endurance sport coaches. Marketing doesn't need to be pushy. The best marketing simply creates a win-win relationship between you and your customers. Take the simple 6 part course to learn more.